We have been members of the international association "TEN – The European Network of Law Firms" since 2017, which brings together internationally oriented and commercially minded law firms, all committed to offering clients expert and personalised legal advice, with our partner offices from the following countries: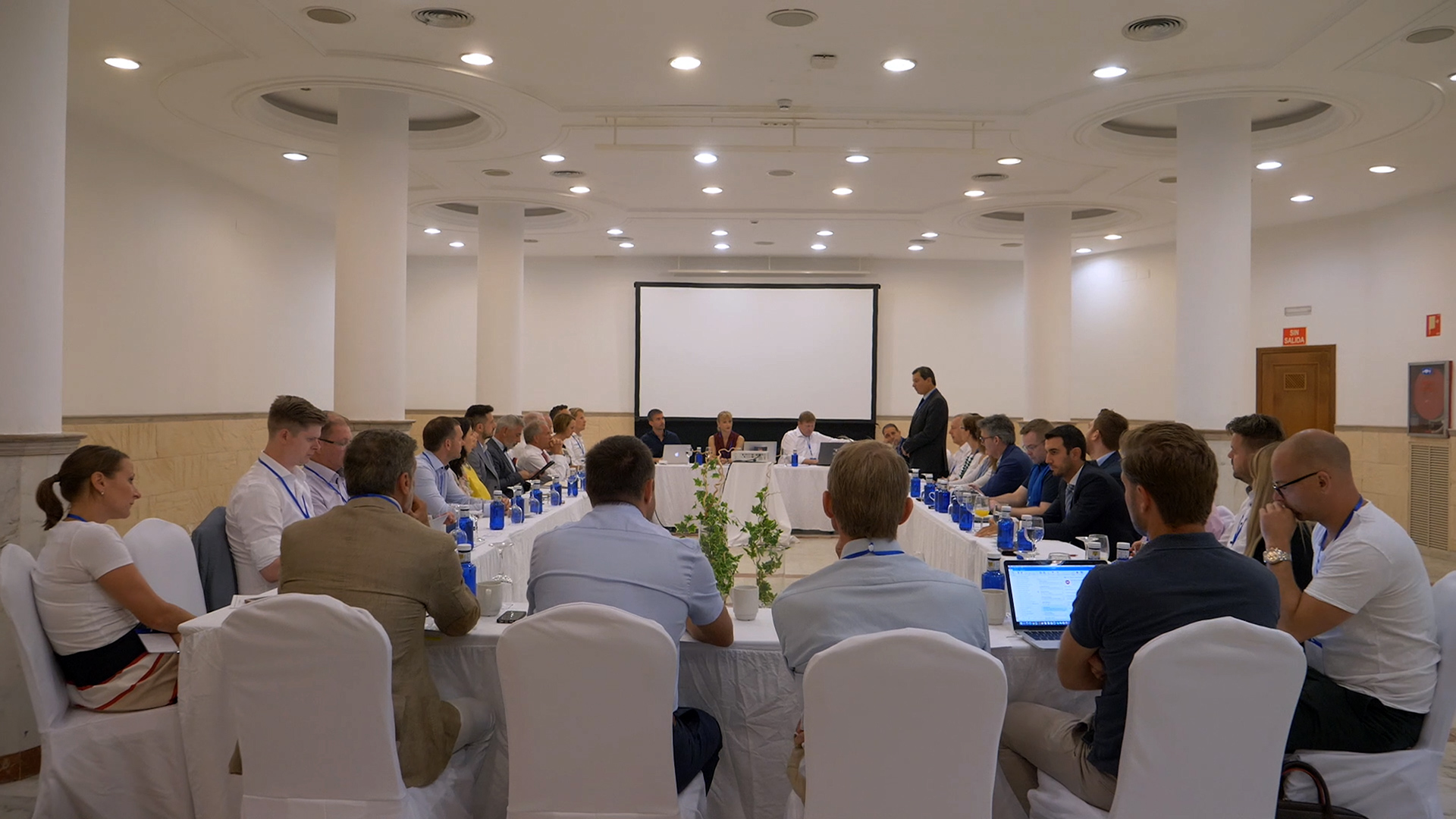 This is why our services, advices and recommendations are oriented towards out-of-court settlements and dealing with problems by peaceful means. We believe that judicial proceedings are among last and utmost legal means to protect interests of our clients. We use it when all other legal means are exhausted.
CELOVITA PODPORA GOSPODARSKEMU SEKTORJU
Stopite v stik z nami in odgovorili vam bomo v najkrajšem možnem času.